The Show
Who is Aqua Mob?
Aqua Mob is New Orleans' first and only community-based water ballet ensemble. Open to all, Aqua Mob's mission is to make the joy of producing aquatic theater accessible to adults from all backgrounds.
The Pelican Bomb found Aqua Mob's 2017 debut performance of Two Legs Bad (based on George Orwell's Animal Farm) "resemble[d] a combination of Olympic gymnastics routines and Jurassic Park" and that the "violent circus . . .is a reminder of the . . .absolute farce of tyranny."
We strive to meet this standard with each production! Through the years we have continued to tackle dystopian and horror themes with our interpretations of The Last Unicorn, Watership Down, Suspiria and Alien.

Carrie: Blood in the Water
Carrie: Blood in the Water is a Aqua Mob's sixth production. Continuing our tradition of adapting dystopian and horror themes to the aquatic stage, Carrie explores the pain, triumph, and tragedy of a telekinetically gifted teenage girl.
Photo by Raymond Rehage
Photo by Eli Mergel
Photo by Raymond Rehage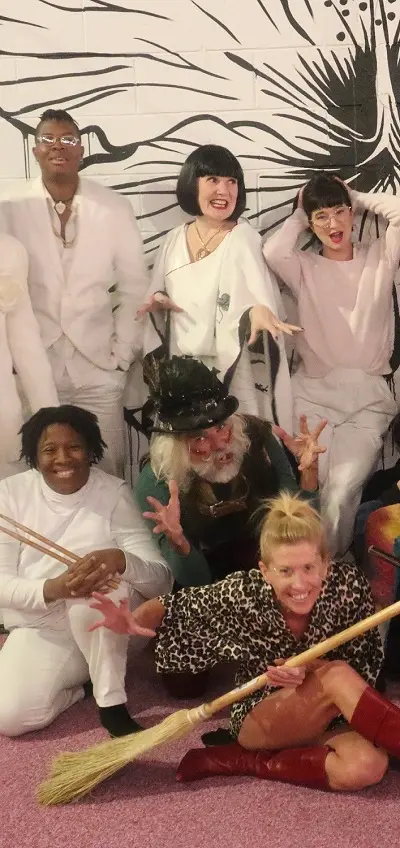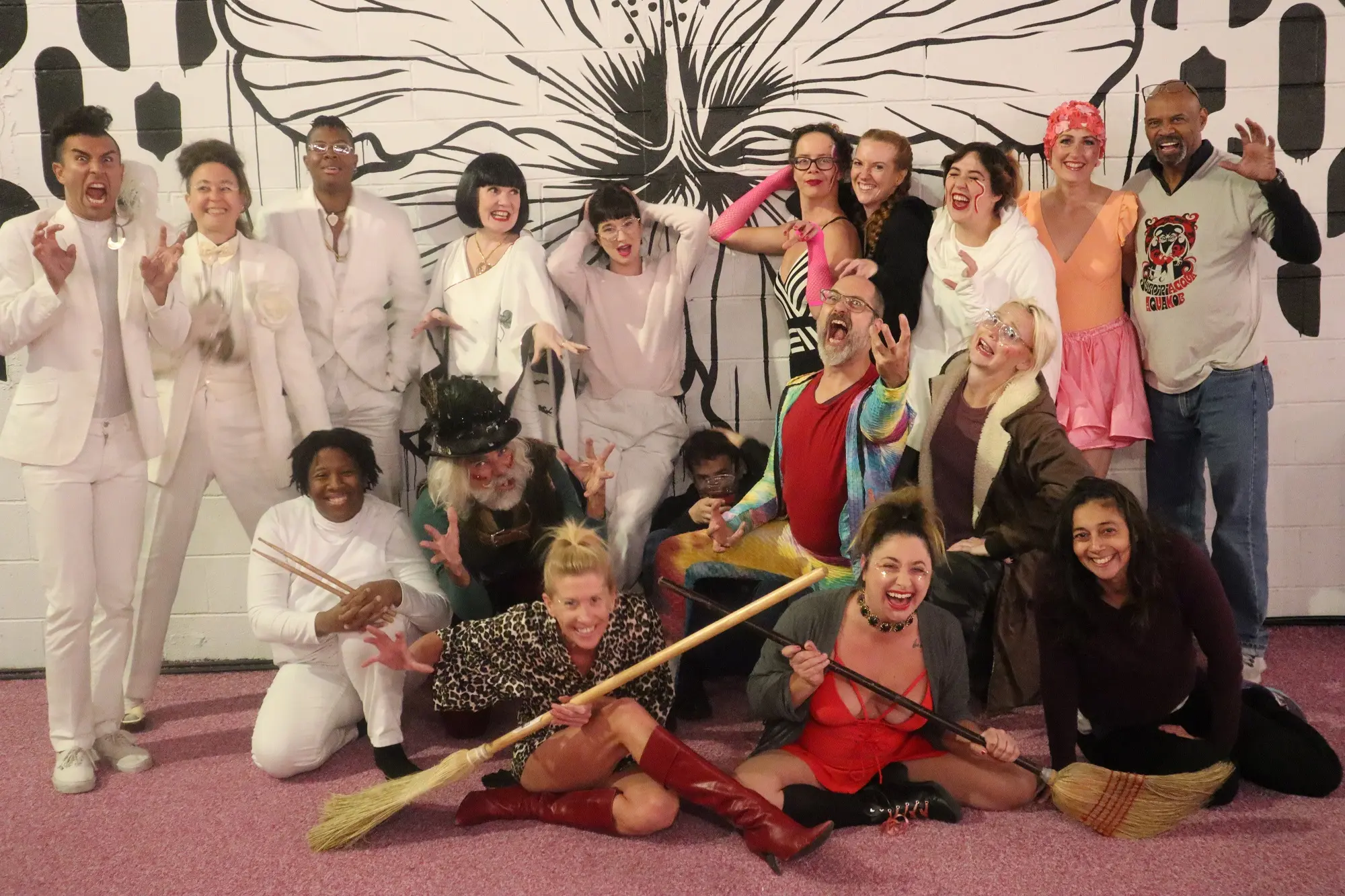 Announcements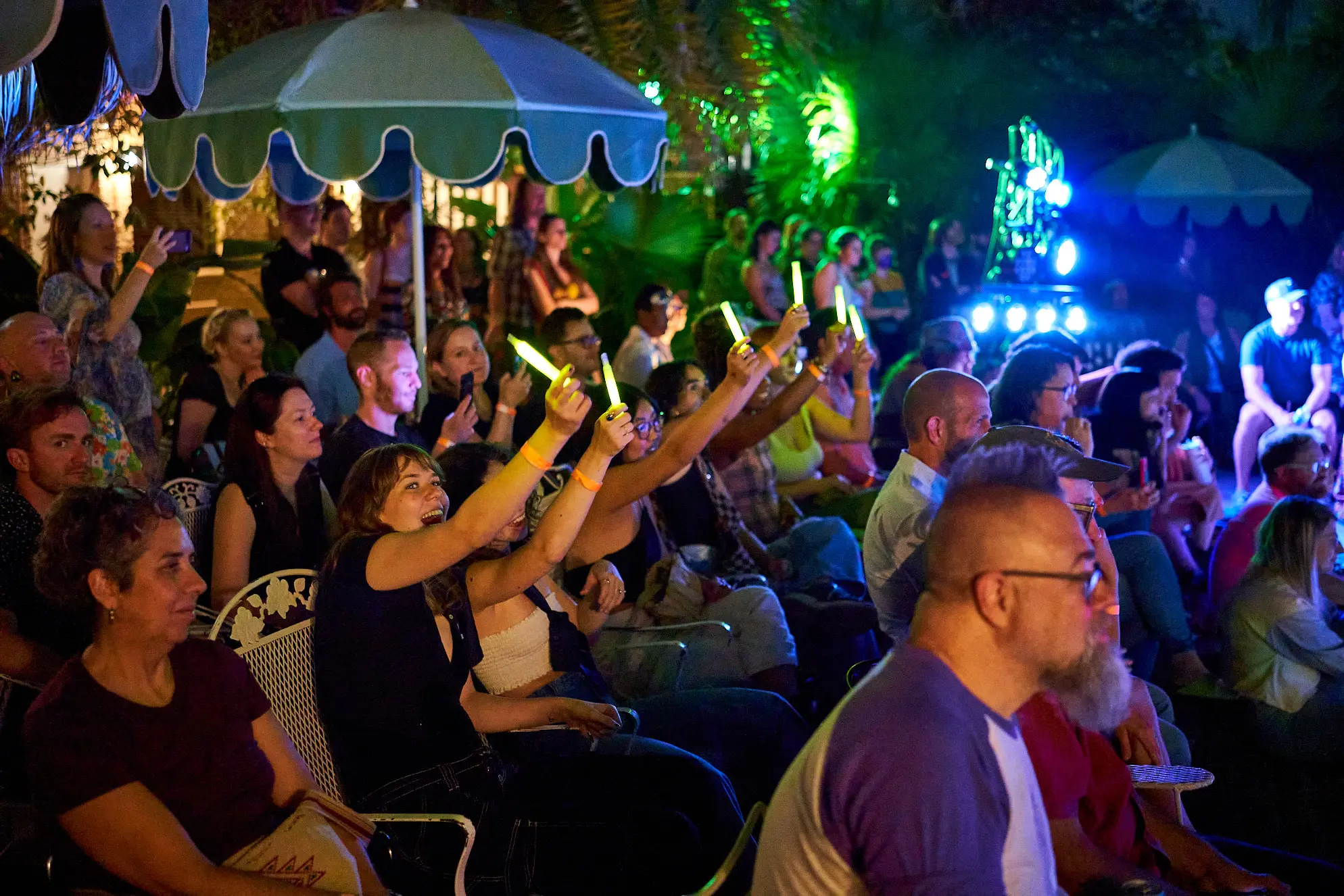 SHOW DATES!
September 28-30
October 5-7
It's official, we have our show dates! Shows will be held each night September 28-30 and October 5-7.
Tickets are on sale now! Want to be notified about upcoming events? Subscribe to our mailing list below.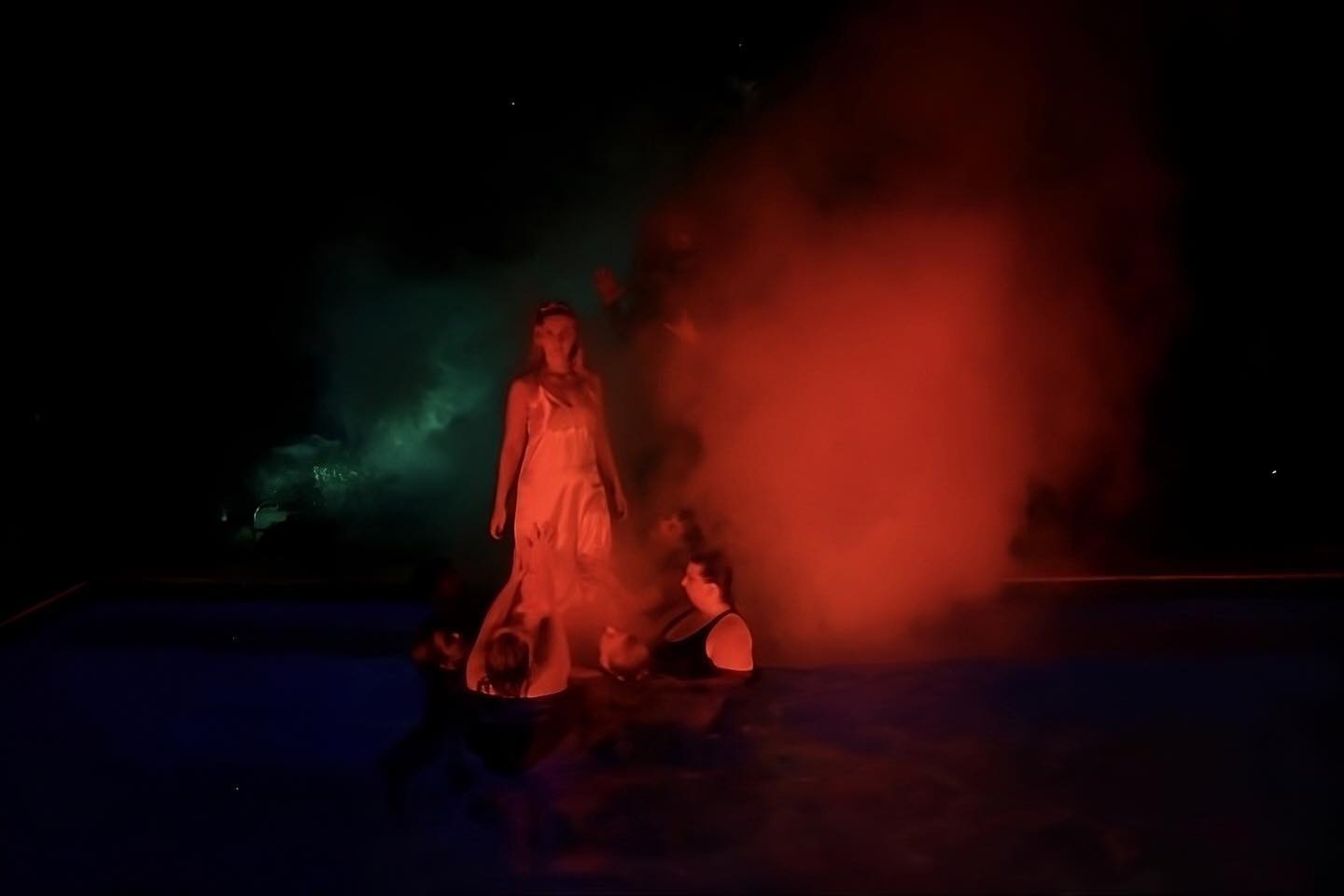 TICKETS
ON SALE NOW!
Tickets are officially on sale!
Get yours today by clicking here.
Photo Gallery
2022: Ripley and the Cat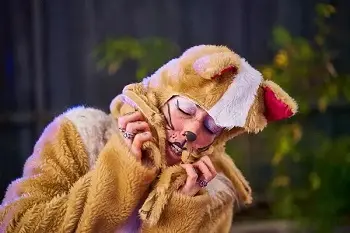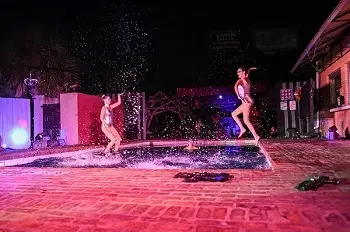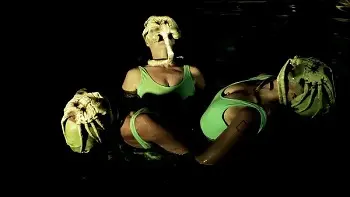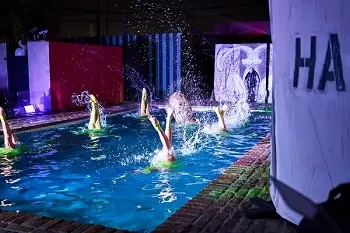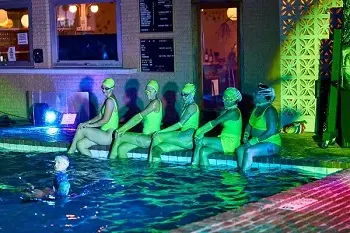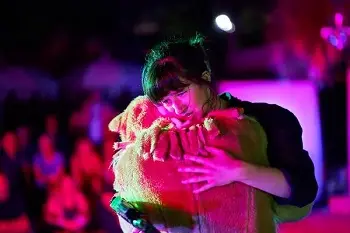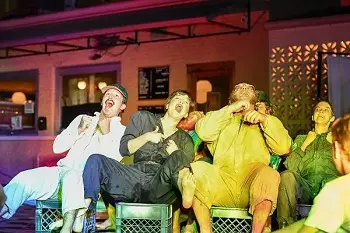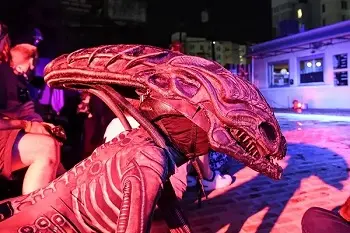 View the full gallery →
2021: SuspiriAcqua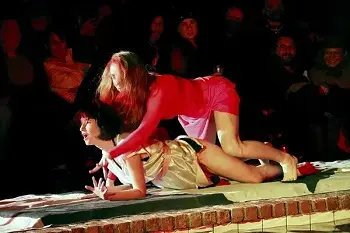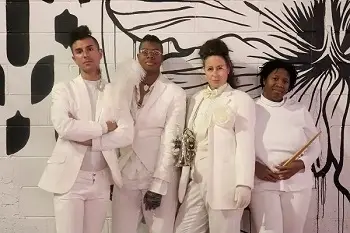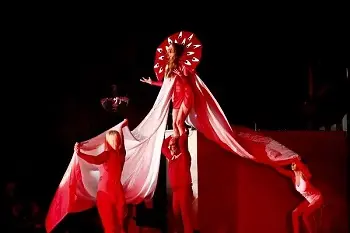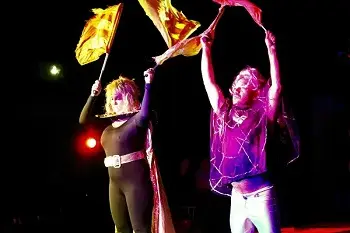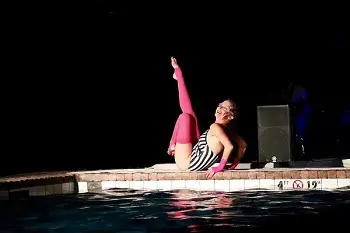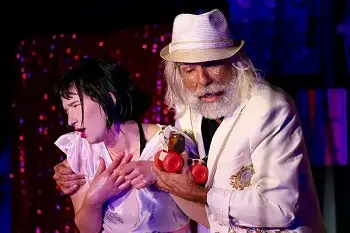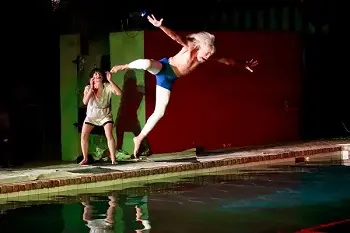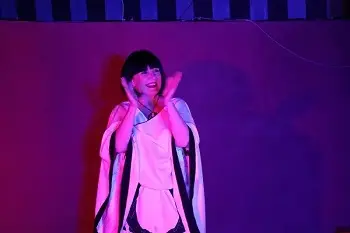 View the full gallery →
2019: Watership Damn!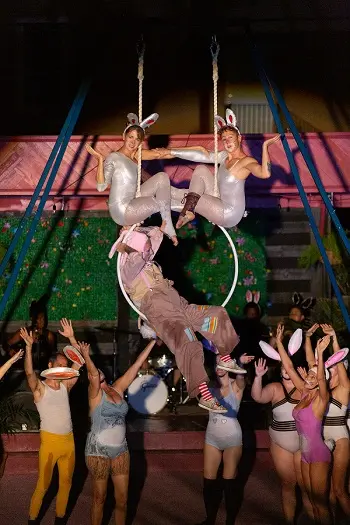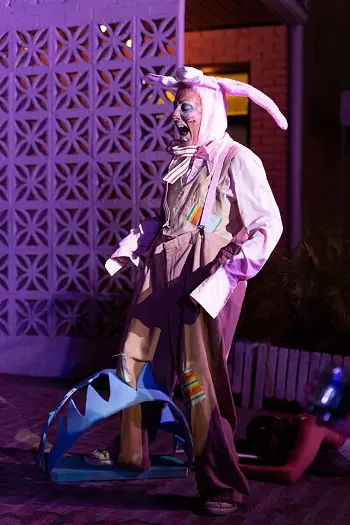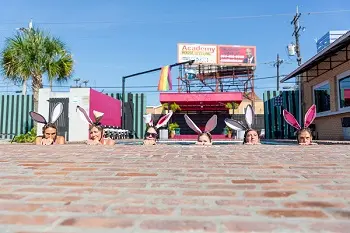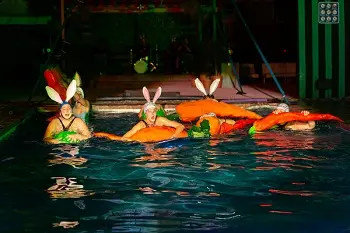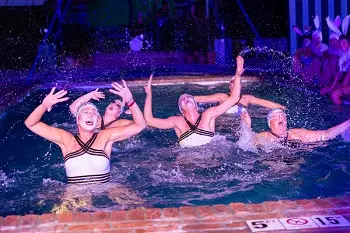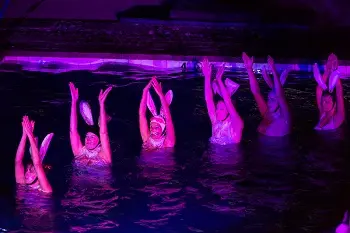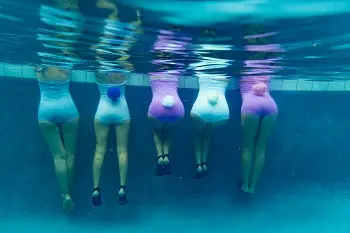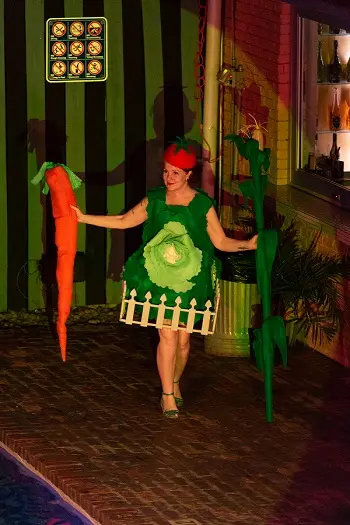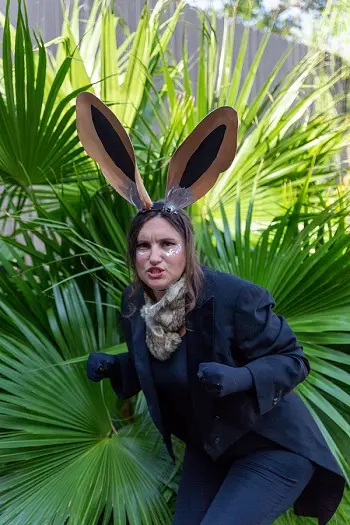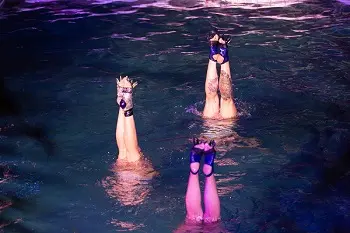 View the full gallery →
2018: The Last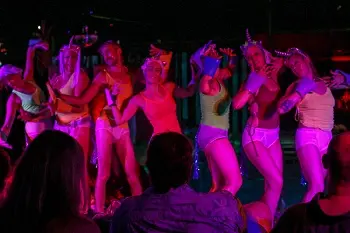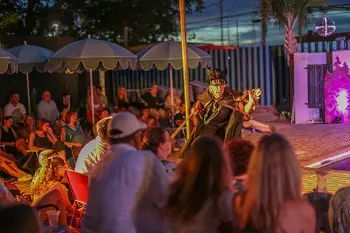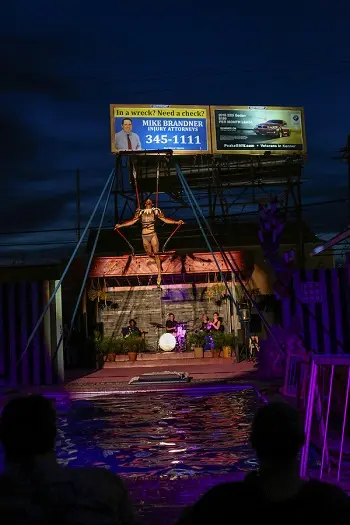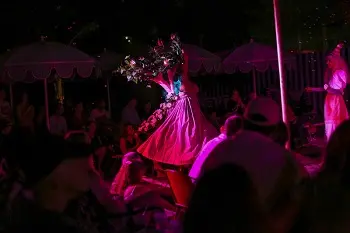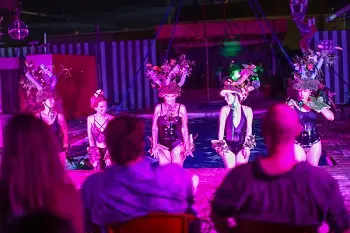 View the full gallery →
2017: Two Legs Bad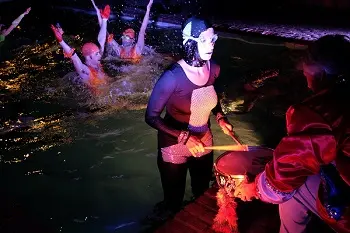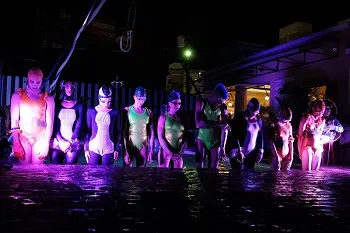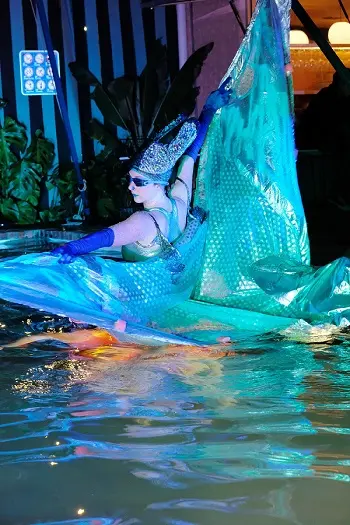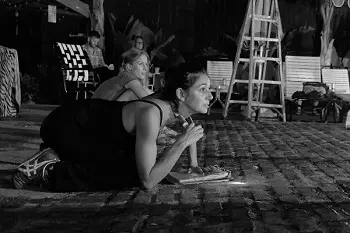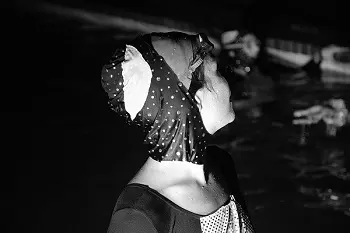 View the full gallery →
or
View all photos →
Send Us A Message